Mineral, microbial, nutritional and health care products for sustainable poultry management practices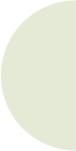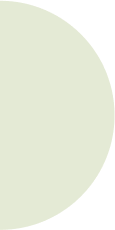 ZINC (as Zinc Proteinate) 80 gms per kg .
Manganese (as Manganese Proteinate) 80 gms per kg .
Iron ( as Iron Proteinate) 40 gms per kg .
Copper( as Copper Proteinate) 8 gms per kg .
Iodine 6 gms per kg .
Chromium(as chromium Proteinate) 1 gm per kg .
Selenium (as Selenium Proteinate) 0.6 gm per kg .
MINSac is basically a multistage fermentation derived organic mineral complex under the class of mineral Proteinates. 
QA and QC Programs which are initiated from procuring and quality control confirmation of
raw material is further continued, with measures taken in each step including mixing, Blending,
sterilization, fermentation, drying, Pulverization etc. to control and prevent the entry of contaminants
including pathogenic microbes, mycotoxins heavy metals etc.
Dosage and recommended usage
BROILERS AND LAYERS – 500 Gms / Ton of feed
Breeders – 750 Gms / Ton of feed.
Store in cool and dry place.
20Kgs poly laminated paper bags